We will be back out St. Patricks Day 2004
Saint Patrick's Day - March 17th 2004 -Kemah Texas, St. Patrick's Day Celebration is the cities night to paint the little waterfront town green in celebration of St. Patrick's Day

and we will have a page full of Images from the night before to remember it all year round.

Kemah St. Patrick's Day events, while not the biggest in the world, will be

here for the whole wide world to check out until

St. Patrick's Day

2005!

Two wee lasses and a St. Patrick's day reveler!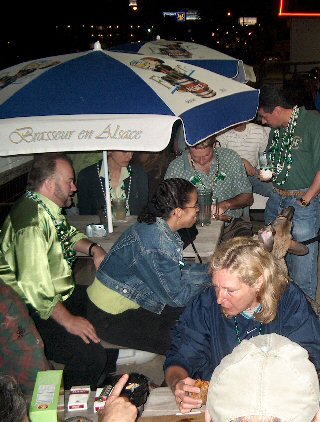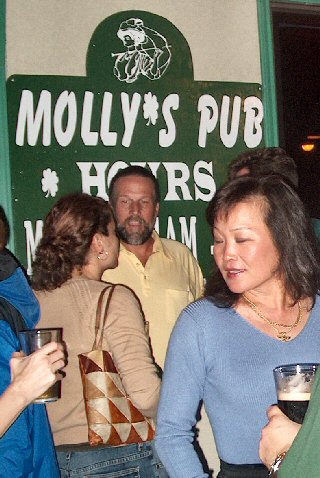 I bet you say that to all the lasses!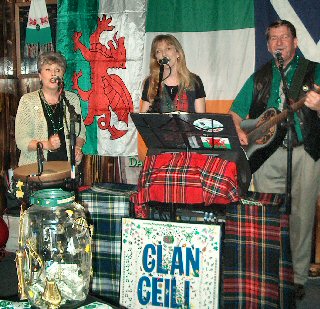 The Clan Played On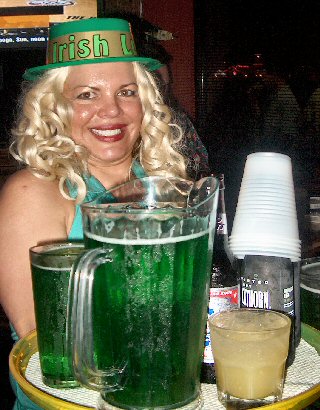 Green Beer Here!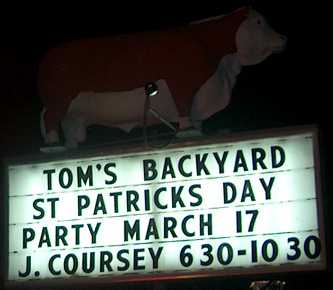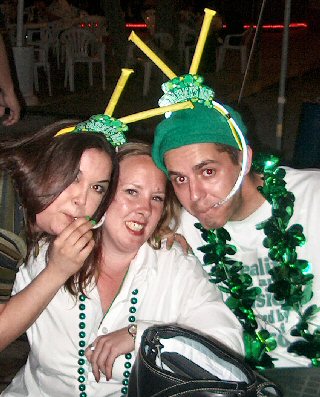 How do you get those antennas to pop up?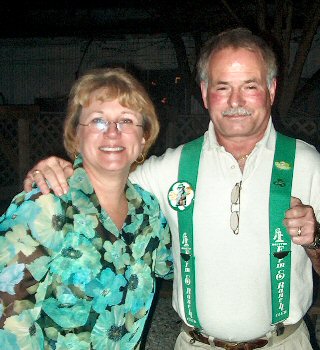 Proud Irish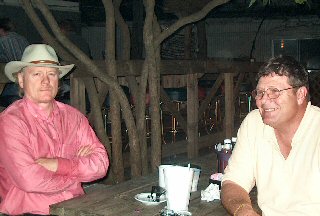 Jim and Uncle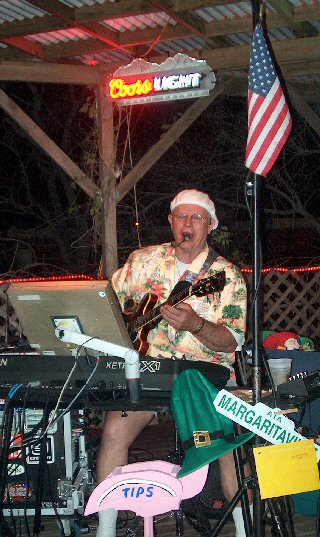 One man Ham !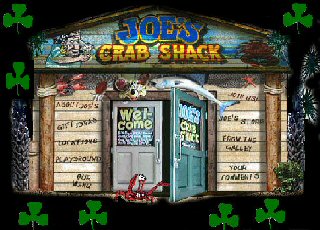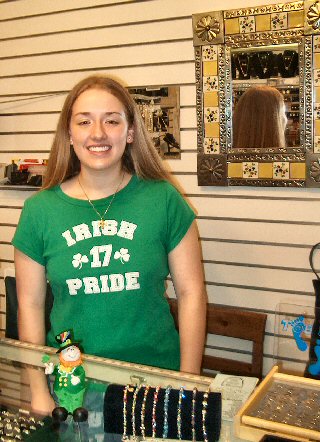 At the Silver Touch Kemah Boardwalk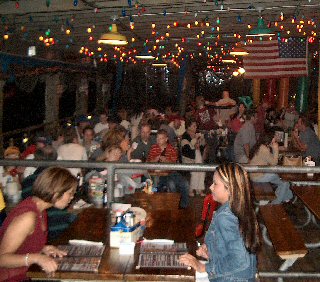 Revelers
at Joe's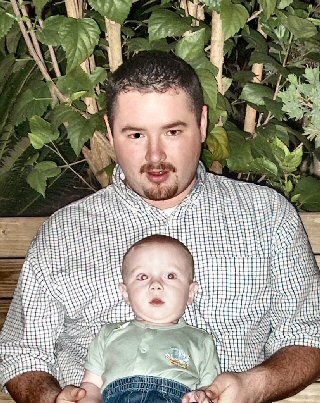 Ohhh, what was that light dad?
Note:Wee Green Shirt on this cute baby at Joes Crab Shack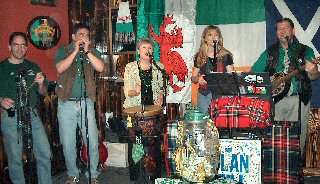 On and on and .............................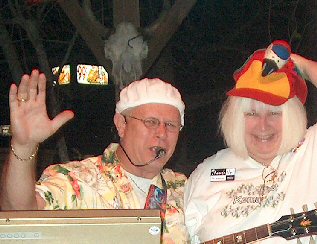 Jeff, how did that Parrot Head get in here?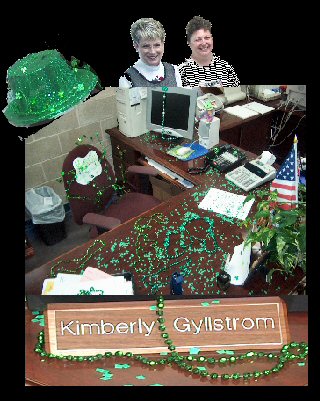 leprechauns were a foot at Kemah City Hall too!

New Years Eve 2004
|
Christmas Boat Parade
| Yachty Gras Boat Parade |
Kings Royal Mardi Gras Ball
Kings Royal Mardi Gras Ball |
Mardi Gras Truck Parade
|
St. Patricks Day Kemah
| Blessing of the Fleet