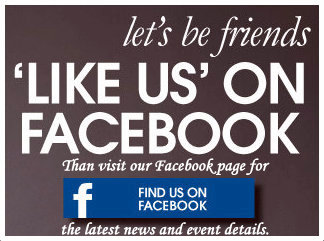 FIREWORKS
FRIDAY NIGHTS IN JUNE & JULY
(STARTING JUNE 12TH)
9:30PM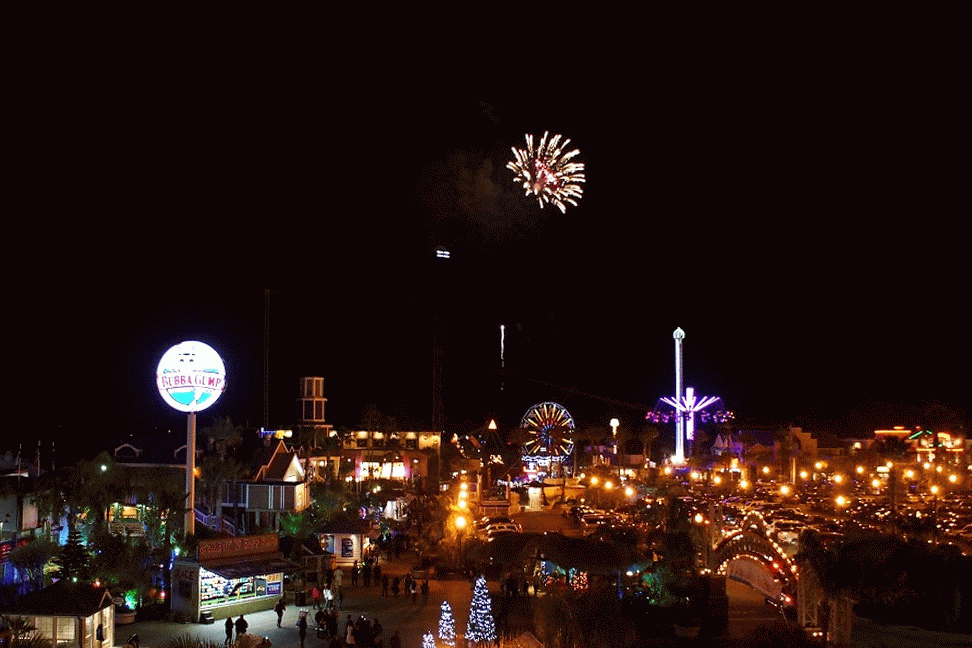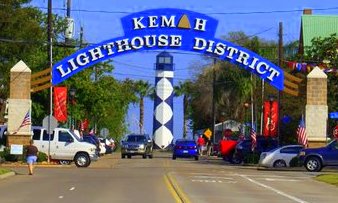 HOME

-
HOTELS
-
-
PHOTOS IMAGES
-
-

KEMAH NIGHTLIFE

Kemah, TX
77565
Galveston County, US
A.
Contact us here in Paradise
We make every effort that the information presented here is correct and accurate. However, if an
inaccuracy should occur, we will make every effort to have corrections made; please email us HERE


YOU SAY IT'S YOUR BIRTHDAY!!!!!!!!!!!!-
WELCOME TO KEMAH DOT NET
Did you know HAMEK - Is Kemah backwards!


Kemah, TX
77565
Galveston County, US
A.
Contact us here in Paradise
We make every effort that the information presented here is correct and accurate. However, if an
inaccuracy should occur, we will make every effort to have corrections made; please
email us HERE


Copyright © 1998 to 2015 (17 years) Owned by Claire Durkee Worthington, Photojournalist, All Rights Reserved Worldwide
Not affiliated with the City of Kemah or Boardwalk


in