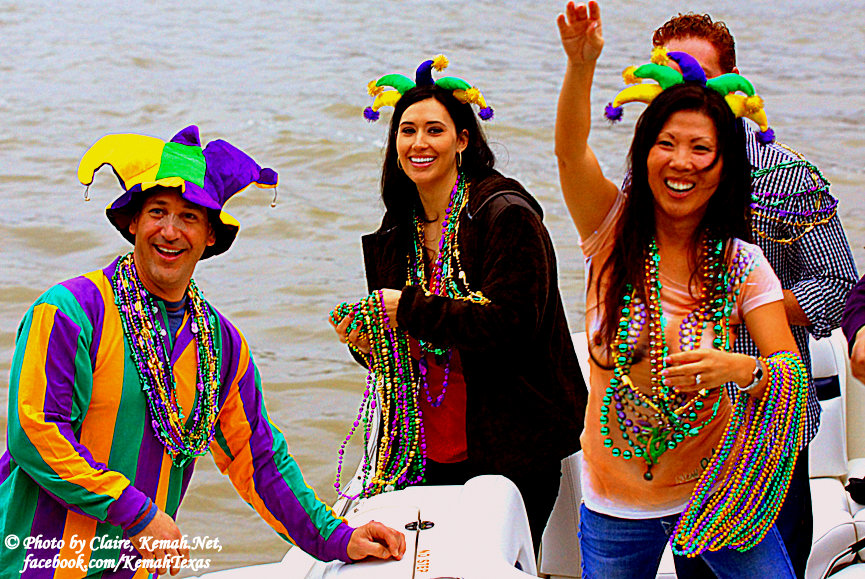 Yachty Gras
The meaning of Mardi Gras beads goes way beyond "Hey mister throw me some beads" The colors of Yachty /Mardi Gras Beads, purple for justice, green for faith, and gold for power. Mardi Gras beads are a "throw" krewe (club) members (the people on the Boats/floats) toss into the crowd. All throws bring the recipients good luck for the coming year. The thought is that they toss the color to the person who exhibits that color's definition. That being said, along with the bare-breasted women, they do try to make sure that kids get their fair share of beads. February 7 at 9:00am in the Lighthouse District./February 7 - 7pm @ Kemah Boardwalk. Prepare yourself for food, music, TONS of beads , decorated Boats and Floats on the Feb 7th. Kemah.Net & !!! http://yachtygras.com/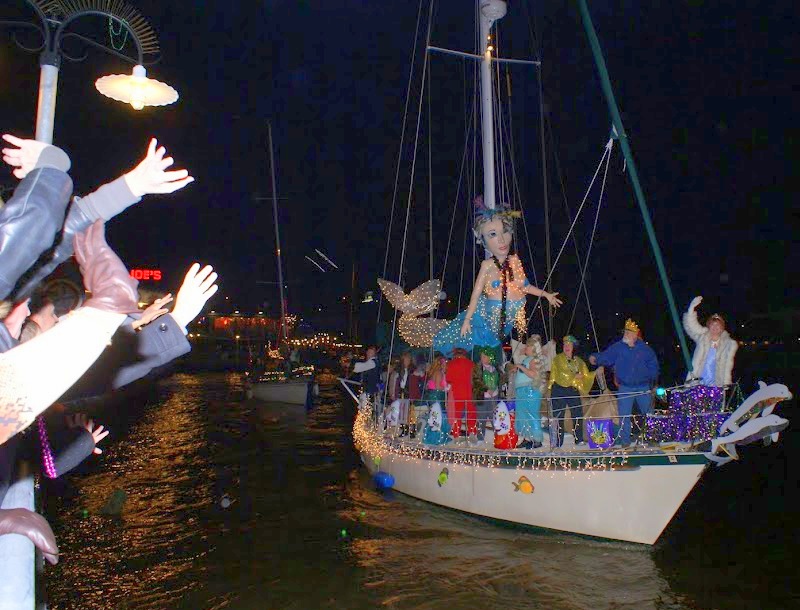 Check out our Events page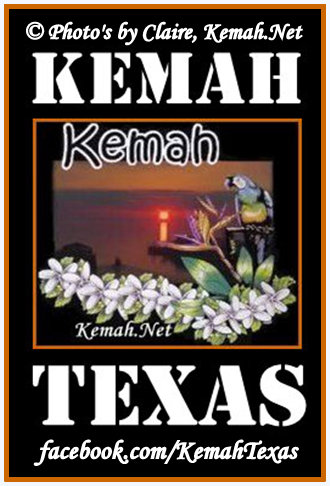 A FEW TIPS FROM THE LOCALS & OUR VISITORS TOO
Submitted by Locals, visitors and the Staff of Kemah.Net
"where do the locals eat?" " Favorite places to eat in our area!" DINING .....
Free Kemah Boardwalk Shuttle and Free Kemah Boardwalk Shuttle parking lot .Free Boat Ride

Make your reservations through our links we can pay our bills. And you will save too.¯\_(ツ)_/¯
Drop anchor and stay awhile.Thanks for making your reservations here . Hotels
The scoop on fun in Kemah, Texas, Galveston, Texas, The Bay Area, & Houston, Texas. Area Attractions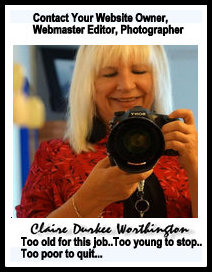 Photos and Images by Claire
Let Kemah.Net make you the center of attention and help keep your local business growing!

ACCOMMODATIONS TIP: If you are visiting Kemah, Texas try to make your reservations months in advance of big events. Don't come to the city thinking you will get a hotel when you get here–you'll be sleeping in your car, which is not recommended, not to mention rather uncomfortable.
Click on the
Kemah Hotels link and check them 1st. Click on any of these Nearby towns hotels 2nd: Seabrook, League City, La Porte, Johnson Space Center. or Webster. Click on any of these 3rd. Texas City, Galveston, Pasadena or Pearland these cities are between 10-20 miles away, but rooms usually are available. Book here online now
HOME

-
HOTELS
-
DINING
-
PHOTOS IMAGES
-
ATTRACTIONS -

BOATING
-

KEMAH NIGHTLIFE

Kemah, TX
77565
Galveston County, US
A.
Contact us here in Paradise



We make every effort that the information presented here is correct and accurate. However, if an
inaccuracy should occur, we will make every effort to have corrections made; please email us HERE