Check out our 
Events page!


On April 11, 2015 come show support for the Police Officers y'all! 
The Annual Kemah Cops n' Crawfish is Saturday, April 11th, 2012 
11a.m. - 2 p.m. @ Kemah Community Center. purchased Tickets 
in advance at Sylvia's Cozy Corner or at Kemah City Hall $10 
Crawfish, $5 BBQ Sandwich. Benefiting the Kemah Citizens 
Alumni Association. Family Event - There will be Music, Silent 
Auction, Bake Sale, $1 Hot Dogs and Free Face Painting  Kids!
Show support for our Kemah Police Officers!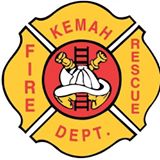 Kemah Volunteer Fire Dept.
On April 25th the Kemah Fire Department will 
be hosting our annual awards banquet. This is 
an opportunity for all of our volunteers to relax 
and receive recognition for all of their hard work 
and dedication throughout the year. We're 
reaching out to the community of Kemah and 
Clear Lake Shores (businesses & citizens) to 
show support for these men and women who 
volunteer their time to serve. Gifts are raffled 
off through the event. The Kemah Fire Dept.
is a 501(C)(3) nonprofit organization and your 
contribution is tax deductible. Any donation/gift 
cards to our department and it's volunteers is 
greatly appreciated. Thank you!










 




A FEW TIPS FROM KEMAH.NET THE LOCALS & OUR VISITORS TOO

Submitted by Locals, visitors and the Staff of Kemah.Net
"where do the locals eat?" " Favorite places to eat in our area!" DINING .....
Free Kemah Boardwalk Shuttle and Free Kemah Boardwalk Shuttle parking lot .Free Boat Ride

Make your Hotel reservations through our links we can pay our bills. And you will save too.¯\_(ツ)_/¯
Drop anchor and stay awhile.Thanks for making your reservations here . Hotels
The scoop on fun in Kemah, Texas, Galveston, Texas, The Bay Area, & Houston, Texas. Area Attractions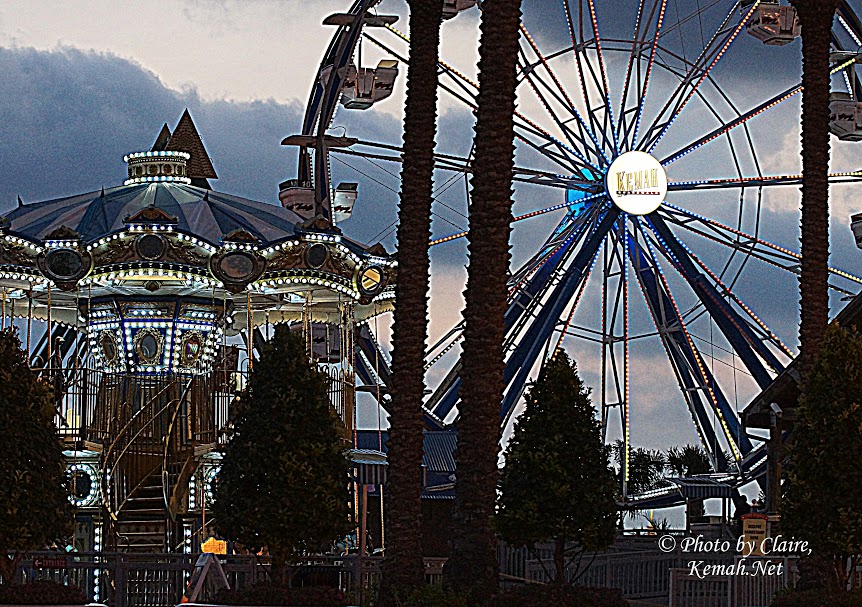 Photos and Images by Claire
Let Kemah.Net make you the center of attention and help keep your local business growing!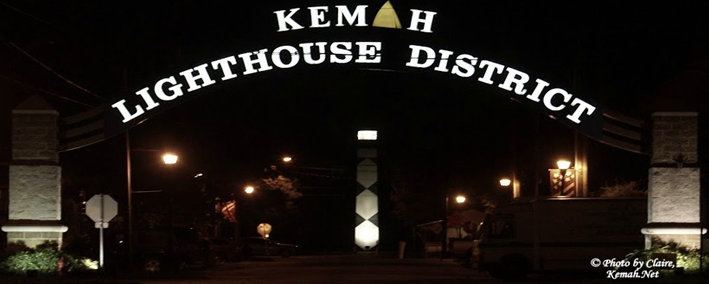 ACCOMMODATIONS TIP: If you are visiting Kemah, Texas try to make your reservations months in advance of big events. Don't come to the city thinking you will get a hotel when you get here–you'll be sleeping in your car, not recommended, not to mention rather uncomfortable.
Click on the
Kemah Hotels link and check them 1st. Click on any of these Nearby towns hotels 2nd: Seabrook, League City, La Porte, Johnson Space Center. or Webster. Click on any of these 3rd. Texas City, Galveston, Pasadena or Pearland these cities are between 10-20 miles away, but rooms usually are available. Book here online now
HOME

-
HOTELS
-
DINING
-
PHOTOS IMAGES
-
ATTRACTIONS -

BOATING
-

KEMAH NIGHTLIFE

Kemah, TX
77565
Galveston County, US
A.
Contact us here in Paradise
We make every effort that the information presented here is correct and accurate. However, if an
inaccuracy should occur, we will make every effort to have corrections made; please email us HERE