Easter Album Here

founded july 4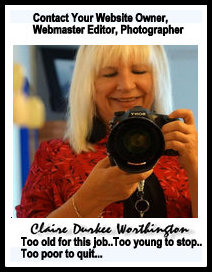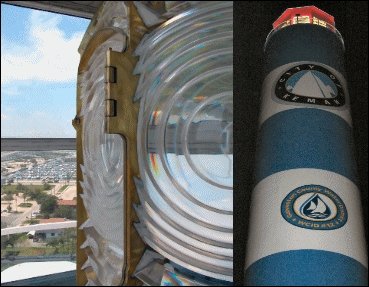 And you thought that was just a Lighthouse. NOT! It's WCID 12's fancy most colorful functioning Lighthouse with a real Fresnel lens (light) on top and a water tank below holding the water supply for Kemah!



Nightlife in Kemah, is legend! Something for all ages and families too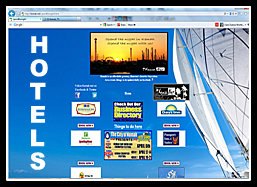 Kemah is an affordable getaway, Houston's favorite Staycation.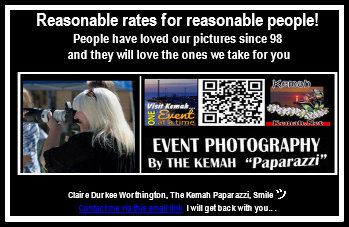 Get a professional photographer to follow you around for the event. 100.00 .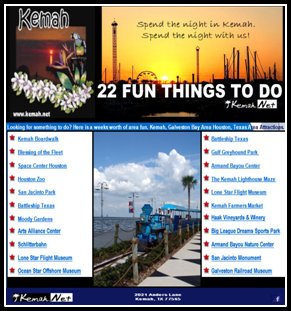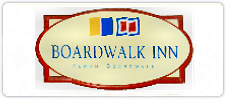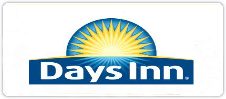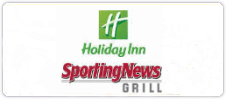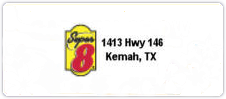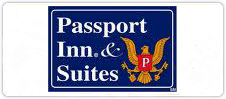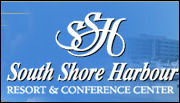 SPEND THE NIGHT
IN KEMAH SPEND
THE NIGHT WITH US AND SEE WHY WE
LOVE
A KEMAH

SUNRISE!



For all the latest happenings!
Go to our
social media pages
11,000 Plus Follow Kemah.Net on Facebook

Follow Kemah.Net on Twitter

Events & updates Daily
on our social media pages