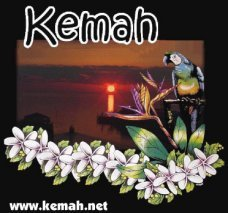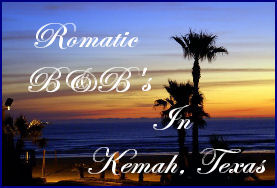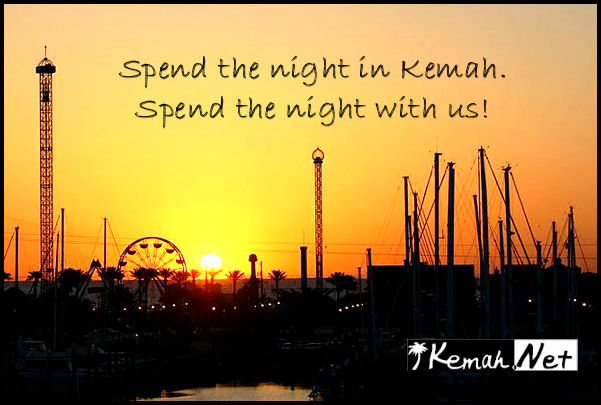 We would like to invite you to participate in the 43rd Annual "Blessing of the Fleet" which takes place Sunday, May 1 along the Kemah Boardwalk. You can be a part of this wonderful, time-honored event by entering your boat in the parade and having it blessed prior to the start of the boating season. A local Catholic priest and Protestant minister have graciously offered to perform the "Blessing".

The boats will line up in Clear Lake by 1:15 p.m. with the parade beginning at 2:00 p.m. Following the parade, there will be an awards ceremony at 4:30 p.m. at the Boardwalk Events Plaza, with prizes or trophies for the best decorated boats. Show your support of this local industry and our community, while having fun at the same time!

Please complete an application, and return it to us as soon as possible. Although you can sign-up as late as the day of the event, we prefer you get your entries in as early as possible. You can mail the application to P.O. Box 776, Kemah, Texas 77565 or deliver it to one of the locations on the

entry form

, where you can also pick-up your official entry number for the boat. For further information on the Blessing of the Fleet, or to download an

entry form

go to: www.kemah.net, For additional information, please contact the Kemah Visitors Center at: 281-334-3181 (toll-free: 877-775-3624) or feel free to contact me directly at: 713-545-5246.Tom Hults, Chairman 2011



Download Complete

entry form

Here

-

Download Complete

Blessing of the Fleet

Press Release

Here
Blessing of the Fleet at Kemah Boardwalk 2:00pm

2010 pictures

HERE





2011 Blessing of the Fleet Texas Shrimp Gumbo Cook-Off

2011 3rd Annual Texas Shrimp

Gumbo Cook Off

Press Release

Here

Revised Gumbo Cook Off

Entry form

Here

NEW EVENT Texas Shrimp Gumbo Cook Off Sponsored by the

Kemah Merchants Association

"KEMAH CHEF'S COMPETITION"


Enter Today to win the "Bragging Rights" For your local Restaurant or Bar!

FLYER




A

fter you've filled out your Gumbo Cook-Off registration you must contact

Sherry Tinerella

at (713) 907-0419 or

sherry@houstontravelzone.com

for further instructions.
Gumbo Cook Off
2010 pictures
HERE



Kemah Music Festival

@ the Blessing of the Fleet

Kemah Music Festival April 29 - May 1 behind Kemah Visitor Center (6th St. & Bradford St.)Rock: Friday, April 29: 7 - 11 p.m. Country: Saturday, April 30: 7 - 11 p.m..2nd Annual Bluegrass Festival Sunday, May 1: 1 - 6 p.m. Jammers Welcome

. For more info call

the Kemah Visitors Center 281.334.3181

AD COPY

HERE

Please support those who support us KEMAH TEXAS , HOTELS, LODGING, ACCOMMODATIONS, INNS, PRIVATE BAYFRONT HOMES, ROMANTIC
B&B's, Vacation Home Rentals close to Blessing of the Fleet HERE

| | |
| --- | --- |
| Click photo by Claire Kemah.Net to enlarge | |

The pictures on this web site are © Claire Kemah.Net


This page provided as a free public service to the community by Kemah.Net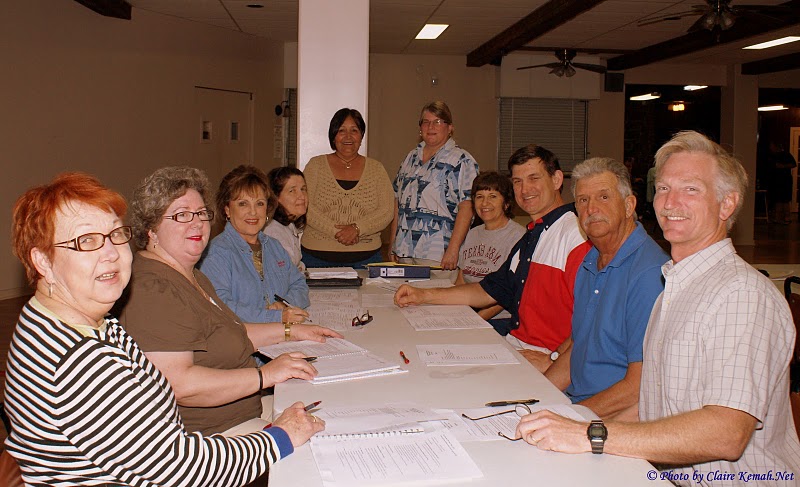 Committee Meeting
@ the Elks Lodge in Kemah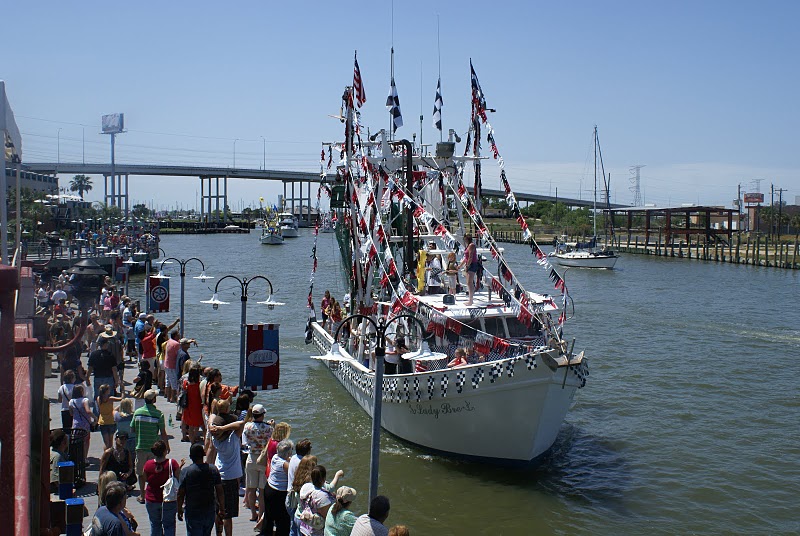 Shrimp Boat in the 2010 Blessing of the Fleet