PHOTOS and IMAGES of KEMAH

MORE PHOTOGRAPHY BY CLAIRE

"Photography is a calling an act of bearing witness"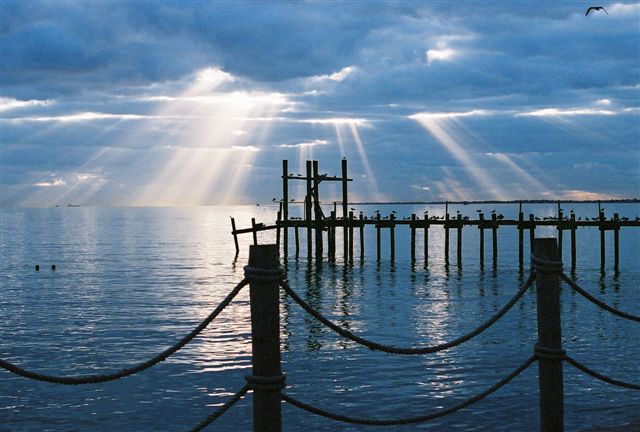 The pictures on this web site are © Kemah.Net unless otherwise noted. We are pleased to
share just give us credit (Photo by Kemah.Net ) and let us know where you use them


A grace period is being extended to all those that have used our content without the


Photo by Kemah.Net credit until January 1st 2006 .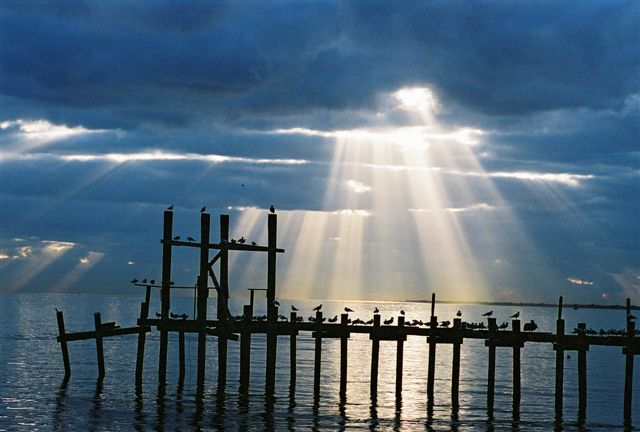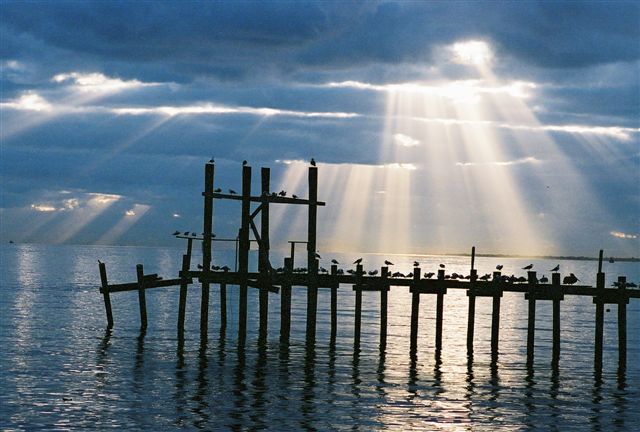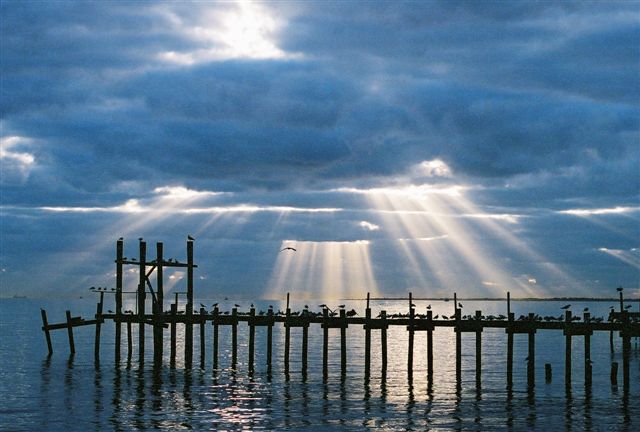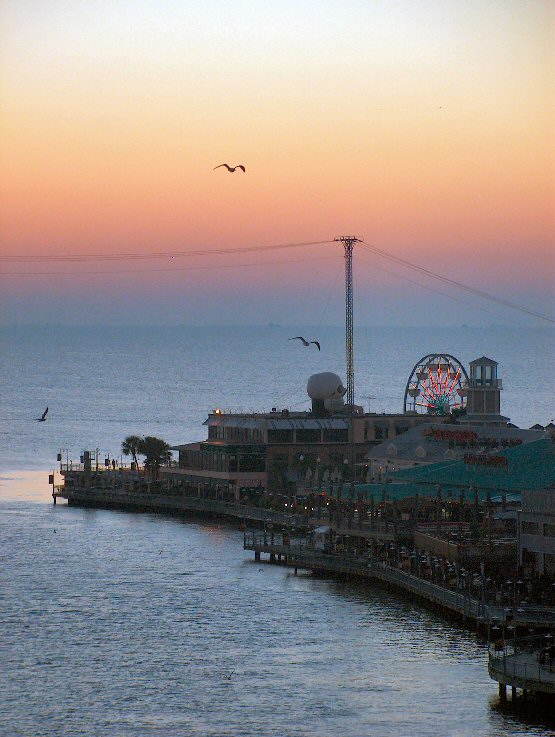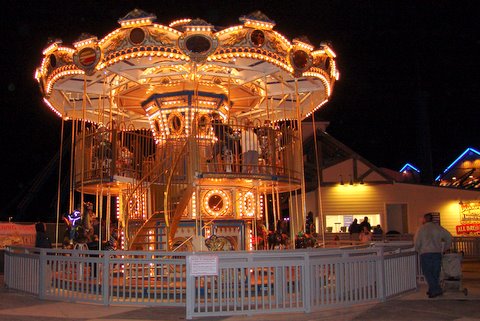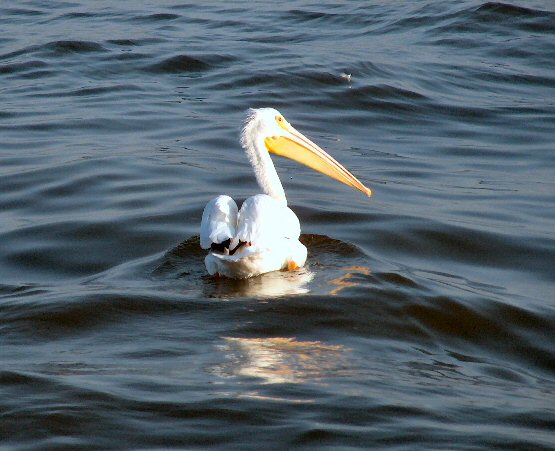 Floating just off the Boardwalk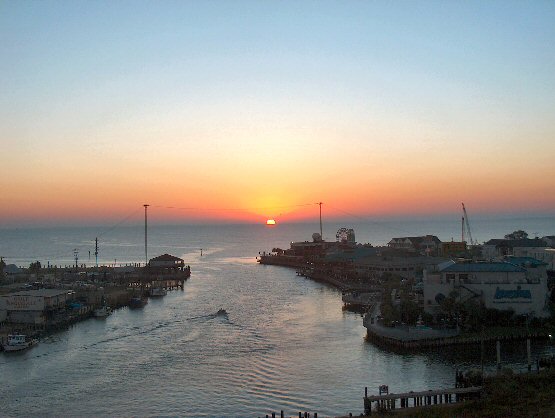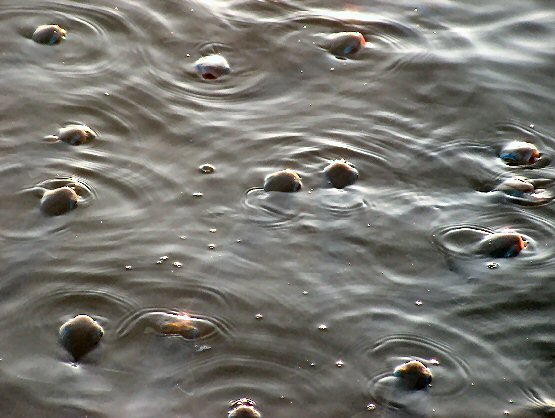 Mullet just off the Boardwalk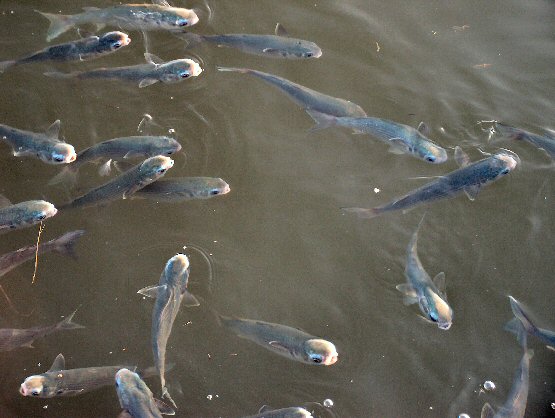 Closer up Mullet swim in the early morning sun.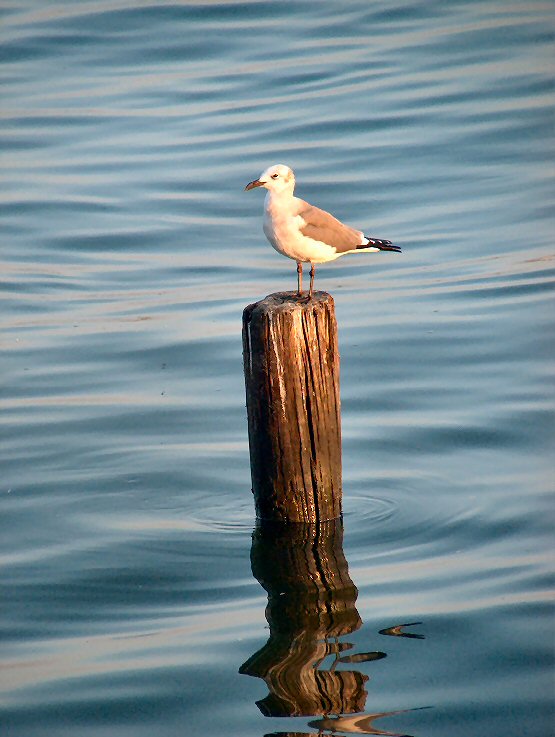 Seagull Resting on Pilling in front of Kemah Boardwalk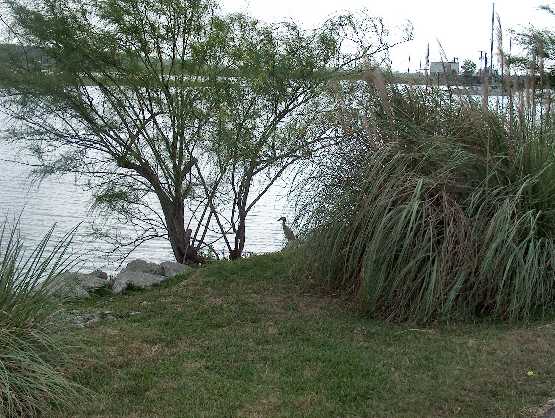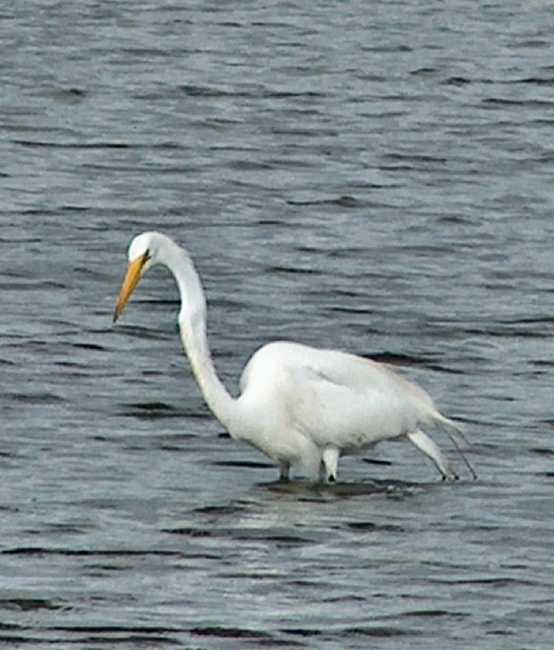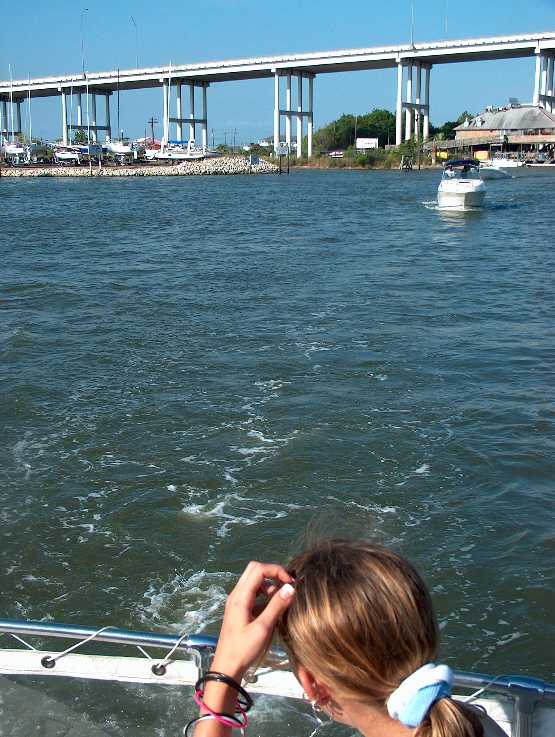 A VIEW FROM THE "LADY LINDA" MOTOR YACHT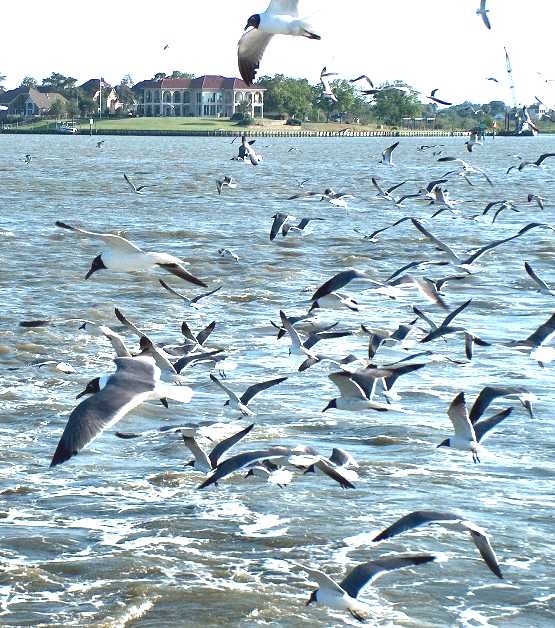 GULLS CHECK WAKE FROM THE "LADY LINDA" FOR CATCH OF THE DAY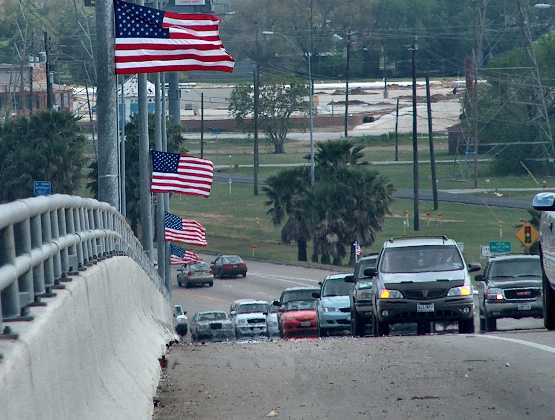 Flags Line the Kemah/Seabrook Bridge



Shrimp Boat Basin Under the Kemah Bridge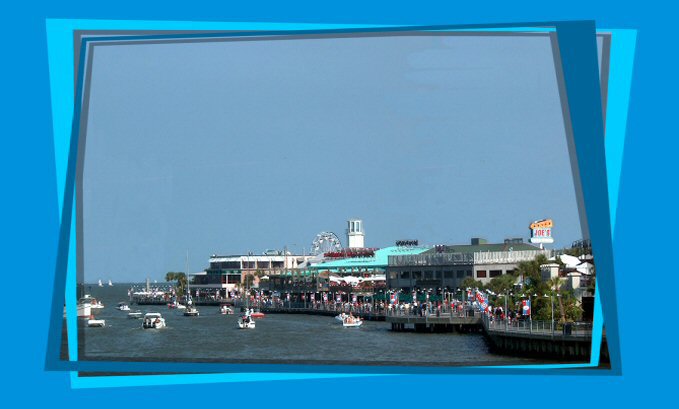 Clear Creek Channel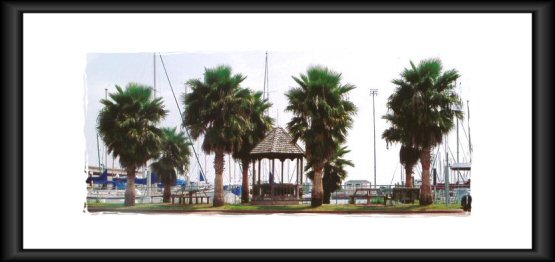 Pocket Park West side of Kemah Boardwalk Marina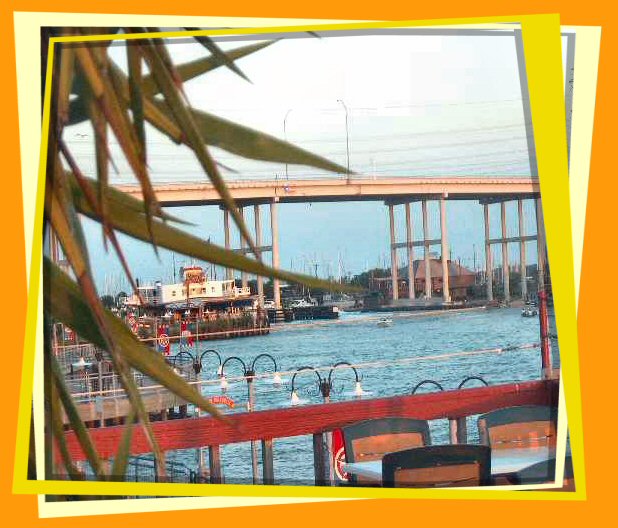 Boardwalk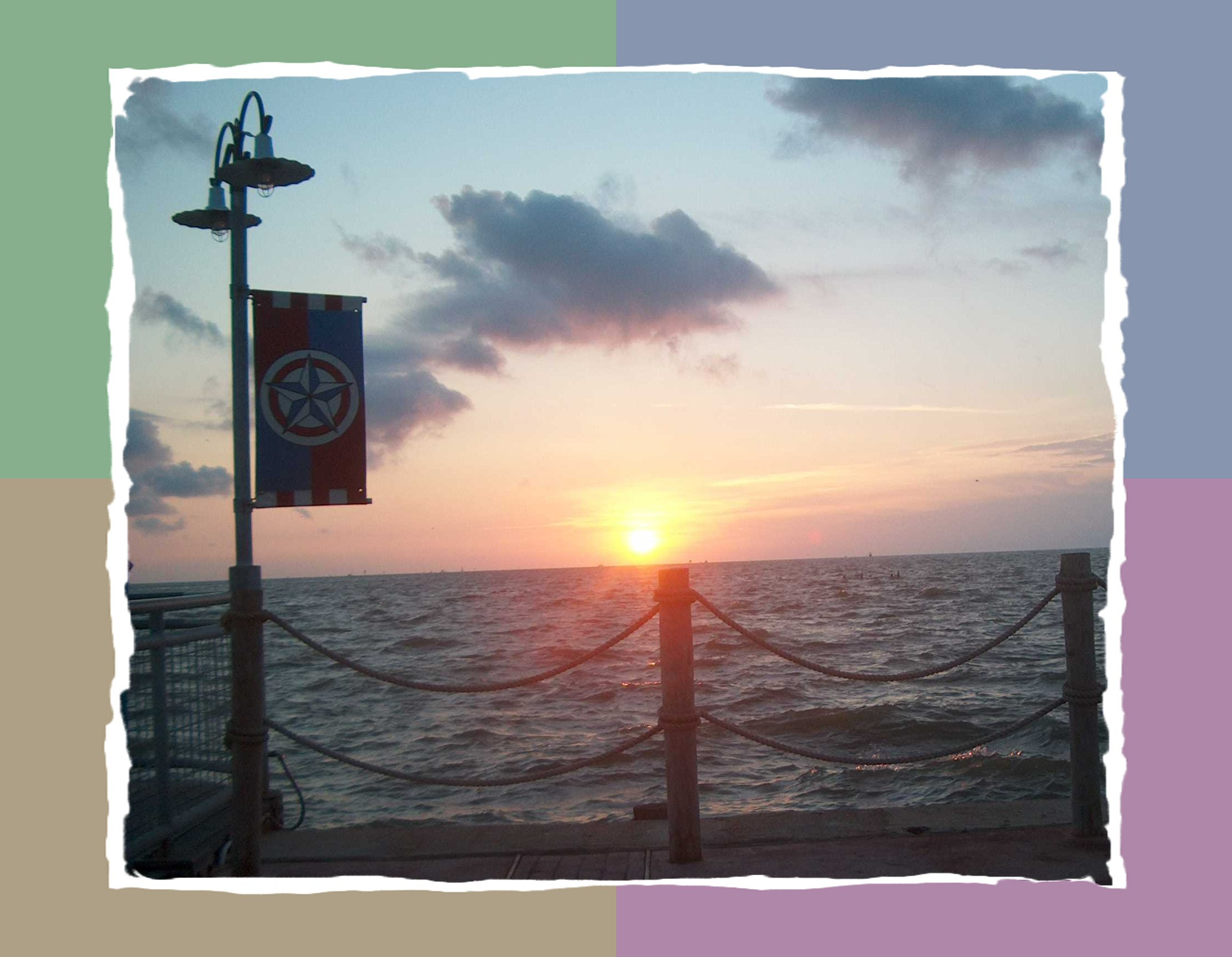 Boardwalk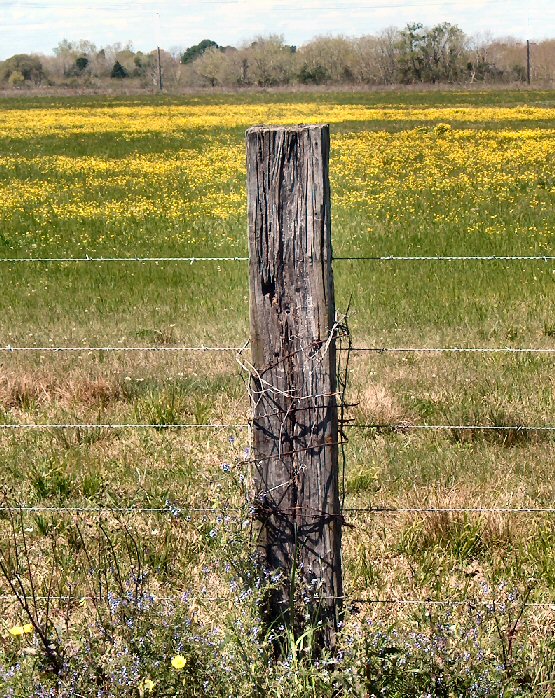 Hansons Field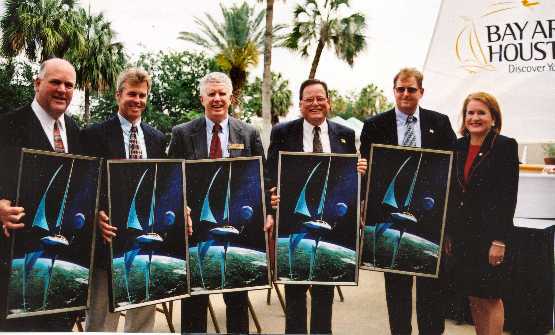 Bay Area Houston Economic Partnership's new Image Campaign sails into area
shown here holding up commemorative art work by *Pat Rawlings. l-r Galveston County
Judge Jim Yarborough, Kemah Mayor Pro Tem Greg Collins, Friendswood Mayor Kim
Brzendine, League City Mayor Jeff Harrison, Galveston County Commissioner Ken Clark
and Harris County Commissioner Sylvia Garcia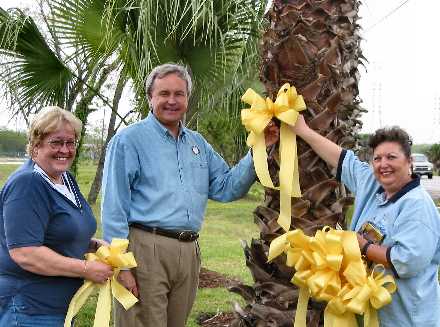 Photo by Melissa King

Park Boards Chairman, Pat Buchanan, Mayor Bill King and City
Secretary Kathy Pierce tie yellow bows around City
palm trees for the Troops
| | |
| --- | --- |
| Clear Creek With Kemah/Seabrook Bridge in Background | Era Ends |
| | |
| | |
| | |
| | |
| | |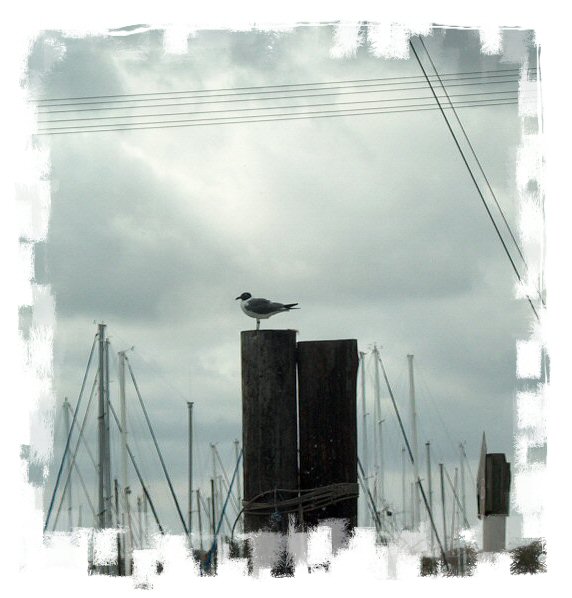 Seagull rests at marina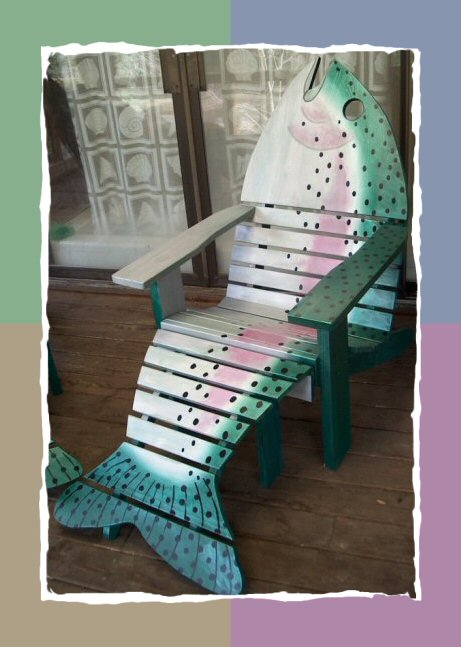 At Home on Kipp St.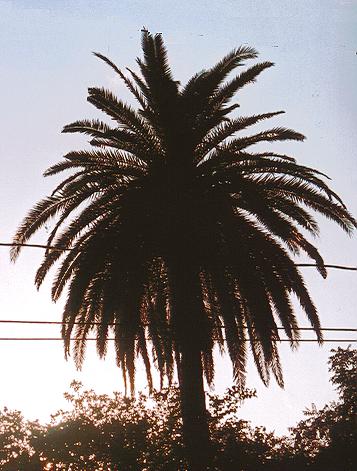 Old Palm Kipp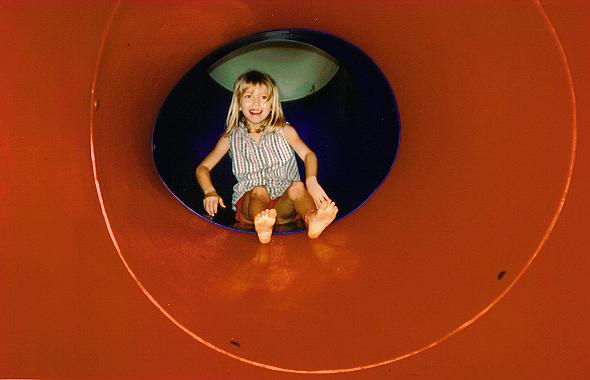 Boardwalk Slide


Copyright © 1998 - 2005 Kemah.Net, All Rights Reserved World

*Bay Area Houston Economic Partnership Formaly Known as
Clear Lake Area Economic Development Foundation (CLAEDF)
* Pat Rawlings.com is proudly hosted by Kemah.Net