A FEW TIPS FROM THE LOCALS Got an area event you dont see hear ? send it to us!! Please email us HERE








And over at the Boardwalk they want us to let you know they are Celebrating the season!




We have had some great sunrises
this month and sunsets. Forecast,
more to come bring your cameras spend the night

Live music

most nights on the Plaza Stage, Palapa Stage

The New Golden Nugget Casino Lake Charles, Louisiana is OPEN!

I will be out capturing smiles All year y'all. SMILE! Hi everybody my name is Claire Durkee Worthington I'm a local freelance photojournalist. A.K.A. the Kemah Paparazzi. I try to get to all the EVENTS in Kemah !

The weather has been just incredible. Come on down to

Kemah's beautiful waterfront.

facebook.com/KemahTexas April
EASTER WEEKEND

April 25th





Kemah Volunteer Fire Dept.


On April 25th the Kemah Fire Department will 
be hosting our annual awards banquet. This is 
an opportunity for all of our volunteers to relax 
and receive recognition for all of their hard work 
and dedication throughout the year. We're 
reaching out to the community of Kemah and 
Clear Lake Shores (businesses & citizens) to 
show support for these men and women who 
volunteer their time to serve. Gifts are raffled 
off through the event. The Kemah Fire Dept.
is a 501(C)(3) nonprofit organization and your 
contribution is tax deductible. Any donation/gift 
cards to our department and it's volunteers is 
greatly appreciated. Thank you!








Welcome y'all! ツ. Hi everybody my name is Claire Durkee Worthington I'm a local freelance photojournalist. A.K.A. the Kemah Paparazzi. I do this website and my

Kemah Texas

facebook page. It is my pleasure to share the area and events with you through my photography.

August

Rock the Dock

Summer Concert Series every Thursday Night at 7pm!

1Salsa Beats - Summer sizzles with salsa & Latin jazz in the Plaza all day long.

2Salsa Beats - Summer sizzles with salsa & Latin jazz in the Plaza all day long

3,10Kid Krazy Mondays - Discounts on kids' meals, All Day Ride Passes & the Boardwalk Beast. Check our website for coupons.

4,11Tribute Band Tuesdays - Performances by some of Houston's best tribute bands.

7 International Beer Day!
Enjoy Beer Specials all over Kemah "some more special than others"

;

AUG 7 International Beer Day!

September
EVENTS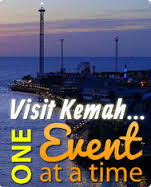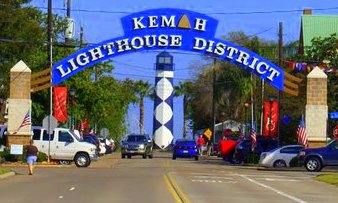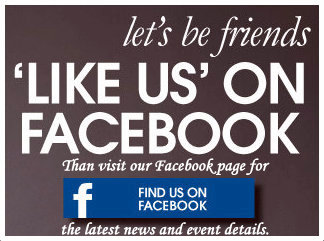 12,969 Almost 13,000 Please like us!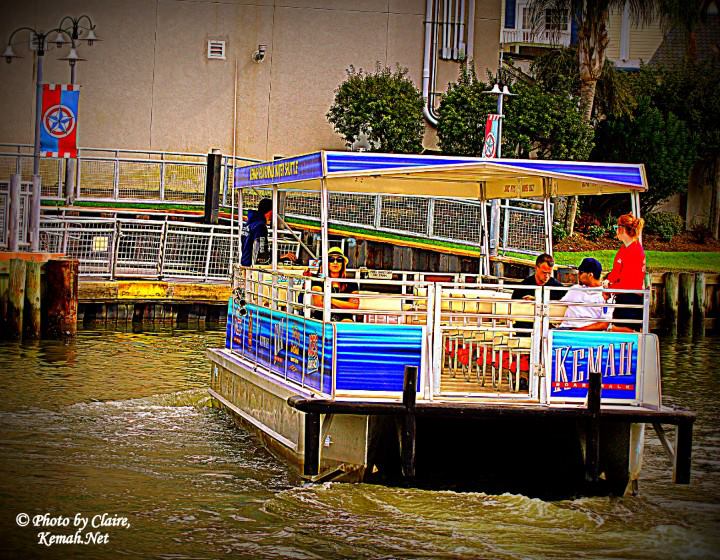 Free Shuttle Boat from
Free parking lot Here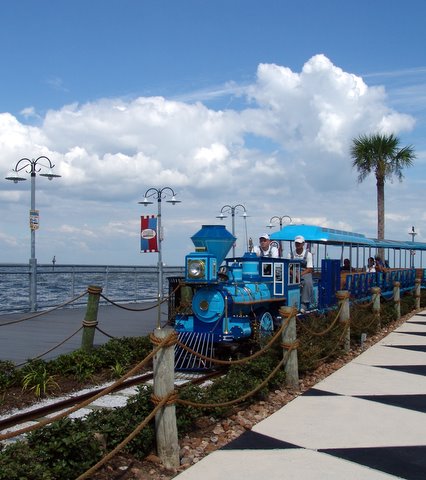 See more © Photo's by Claire on the Kemah, Texas Facebook page. Not affiliated with the city of Kemah or the Kemah Boardwalk. Kemah is not one destination, but many. Lots of

unique family friendly stops along the way too. Check out our Dining and area attraction pages. Locals guide you to the areas favorites. Bacliff TX, Clear Lake Shores TX, Dickinson TX,
El Lago TX, Friendswood, TX Galveston TX Houston TX, La Porte TX, League City TX, Nassau Bay TX, Pasadena TX, Pearland, TX San Leon TX, Seabrook TX,Taylor Lake Village TX, Webster TX to name just a few. Kemah, TX is just 6 miles southeast of NASA. Houstonians call a trip to this paradise on Galveston Bay "Kemah Therapy©!" Come see why. Take Exit 23 off of I - 45 Go East 7 miles your in Kemah Turn Left on Hwy. 146 Right on 6th, 7th, 8th, or 9th Street and you're in the Kemah waterfront district. 1401 State
Hwy.
146 - Kemah, TX
77565
Galveston, County, USA.