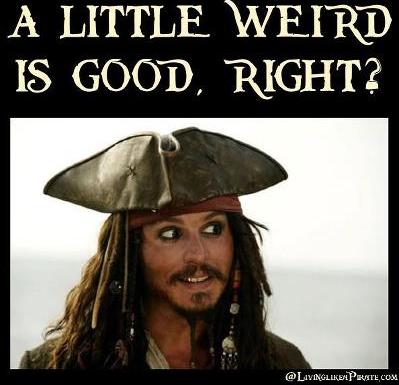 "This be real good ! Arrr!"
a notorious pirate
Kemah's bloody Pirate, Jean Lafitte. A toast to Kemah's first Pirate. It is rumored that
Lafitte

buried treasure around this section of Galveston Bay.

(L) Kelly Railean, Owner of Railean Distillery


(R) Claire Durkee Worthington, Owner of

©

Photo's by Claire, Kemah.Net,

facebook.com/KemahTexas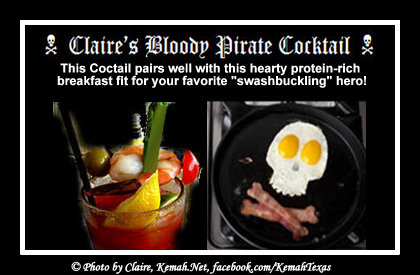 KEMAH'S BLOODY PIRATE COCKTAIL IS A TOAST TO THE GULF
COASTS OWN NOTORIOUS PIRATE JEAN LAFITTE!
This Cocktail pairs well with this protein-rich breakfast
fit for your favorite "swashbuckling" hero!.


Ingredients


Railean Texas White Rum
Zing Zang Bloody Mary Mix
Baja Bob's Sugar Free Margarita Mix

Directions


1 1/2 oz Railean Rum
3 oz Zing Zang Bloody Mary Mix
1 oz Baja Bob's S/F
Margarita Mix


Combine ice, Railean White Rum, Bloody Mary Mix & margarita mix in a shaker, give it a good shaking and pour into a tall salted or unsalted glass. Garnish with black pepper, lemon or lime, jalapeno pepper, celery stalk and a Texas wild caught cold boiled shrimp the Kemah boats and HEB have them.

EVENTS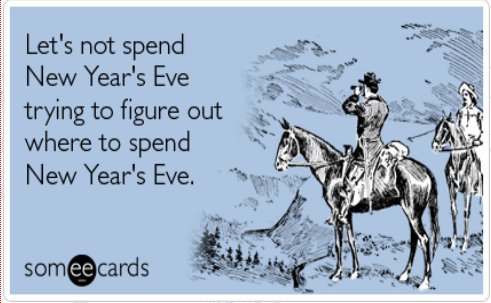 BRINGING IN TWENTY FOURTEEN KEMAH STYLE
Kemah, TX.
New Year's Eve Party Guide
I take random pictures New Years Eve and most Kemah Events of Revelers' and festive party goers having fun at various venues in Kemah, TX. Post them the next day right here on Kemah.Net and on
facebook.com/KemahTexas!

Will you be in them?

CDW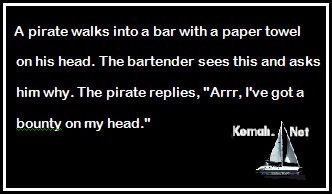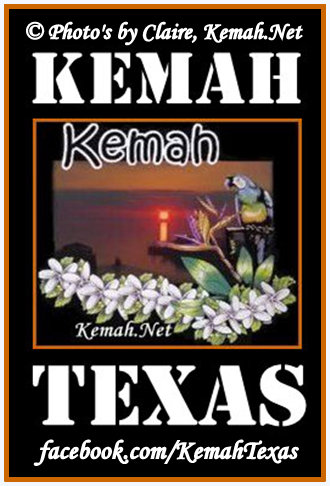 Make your Hotel and B&B reservations through our links you save and I will too. Drop anchor and stay awhile.
¯\_(ツ)_/¯Thanks for making your reservations here . Hotel Reservations & © Photo's by Claire Durkee Worthington, is Kemah.Net & facebook.com/KemahTexas.
Thanks everyone for all
your loyal support these
past 15 years.