Kemah, TX. nightlife venues - Palapa's 608 6th St. • Monkey Bar 605 6th Street • T-Bone Tom's 707 Hwy. 146 •
The Kemah Steak Company
707 Bradford. • Crazy Alan's Swamp Shack 310 Texas Ave. • Bakkhus Taverna 605 A 6th Street • ZONE 504 504 Kipp • Amadeus Italian Restaurant & Bar700 Kipp Ave. • Jackie's Brick House • Kemah Elks 281-334-2322. • and 3 private party's. Did I miss anybody?
email us
Picture with the most likes by 31Jan14 wins?

If you get one of these tickets on the left from the photographer follow the instructions to win.
| | |
| --- | --- |
| | Smile ¯\_ (ツ) _/¯ you're a star in the 12th Annual New Year's Eve photo shoot of Revelers' having fun in our small unique and picturesque waterfront resort town Kemah, TX. The link to see the pictures will be on Kemah.Net by 2 January 14. Tell your friends and family to like your picture. The picture with the most likes and shares wins! The prize winner will be announced 31 Jan 14. Kemah.Net © Photo's by Claire, Kemah.Net, Kemah.Net Hotel Reservations, facebook.com/KemahTexas are all by Claire the Kemah Paparazzi. Plus a $50.00 gift certificate if you reserved a hotel on Kemah.Net . Your ticket to win. |
Kemah Hotels Book Here
Drop anchor and stay awhile.¯\_(ツ)_/¯Thanks for making your reservations here .


Free Shuttle Boat and Free parking lot Here
2013 into 2014
CLICK HERE TO SEE SEE ALL THE 2014 NEW YEARS EVE PICTURES
Happy New Year from the Kemah "Paparazzi," Claire Durkee Worthington & Kemah.Net
Make reservations not Resolutions!

Hotels in
Texas
Hotels in
Kemah
Borders Kemah
League City
Borders Kemah
Seabrook
Hotels in the
United States
Hotels on
All Continents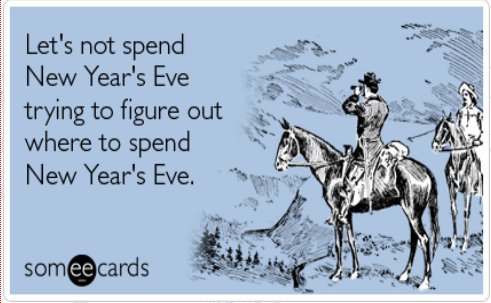 Let's not spend New Years Eve trying to
figure out what to do New Years Eve.
Spend it here. @ The best party in town.
I am ending my night here! -
HOTELS AVAILABLE...B&B's too.....

LODGING

If you get one of these tickets from the
photographer follow the instructions to win.