THE KREWESE INTO KEMAH CELEBRANTS 2010

THE PICTURES MARDI GRAS KEMAH
WEEKEND ARE HERE
KREWE DU LAC KEMAH PICTURES BY CLAIRE KEMAH.NET 2010
BAKKHUS HAPPY HOUR.
TRUCK PARADE-TBONE TOM'S MARDI PARDI
Call 832-771-7661
for info
on
KREWE DU LAC


Kemah.Net "Paparazzi,"

Claire Durkee Worthington

Editor/Photographer
Kemah.Net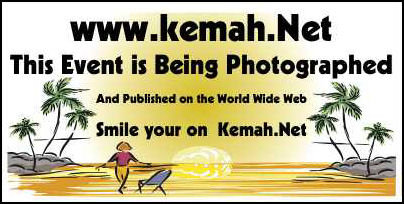 WE PHOTOGRAPH THE PEOPLE & FUN IN KEMAH, TX PUBLISH THE PICTURES HERE FOR THE WWW TO SEE
AND BUY IF THEY WISH.
YACHTY GRAS PICTURES
HERE
ARE YOU IN THE PICTURE?TM

Kemah.Net
"Paparazzi,"
Claire Worthington
Editor/Photographer
Mardi Gras Fat Tuesday is Feb, 16,
Lent Begins on Ash Wednesday Feb 17,
Easter Sunday
is April 4th 2010