The Kemah "Paparazzi"











Everyone Liked my
Bay View
here is the deal
ABOVE PRINT
AVAILABLE
POSTER SIZE 125.00
11X14 35.00
8X10 20.00
1

Claire Durkee Worthington If form does not work use this link
Kemah, TX Photographer Claire Durkee Worthington A.K.A the Kemah Paparazzi is a freelance photojournalist living and working in Kemah, TX "Celebrating the beauty of God's Creation through photography" since 1998! Contact me for your next event. Want to generate a little PR for your business? Call me: 281-683-8087, Email me: Kemahnet@gmail.com, See me: http://kemah.net/claire.html My portfolio http://www.kemah.net/imagesbyclaire/ 【ツ】 smile y'all!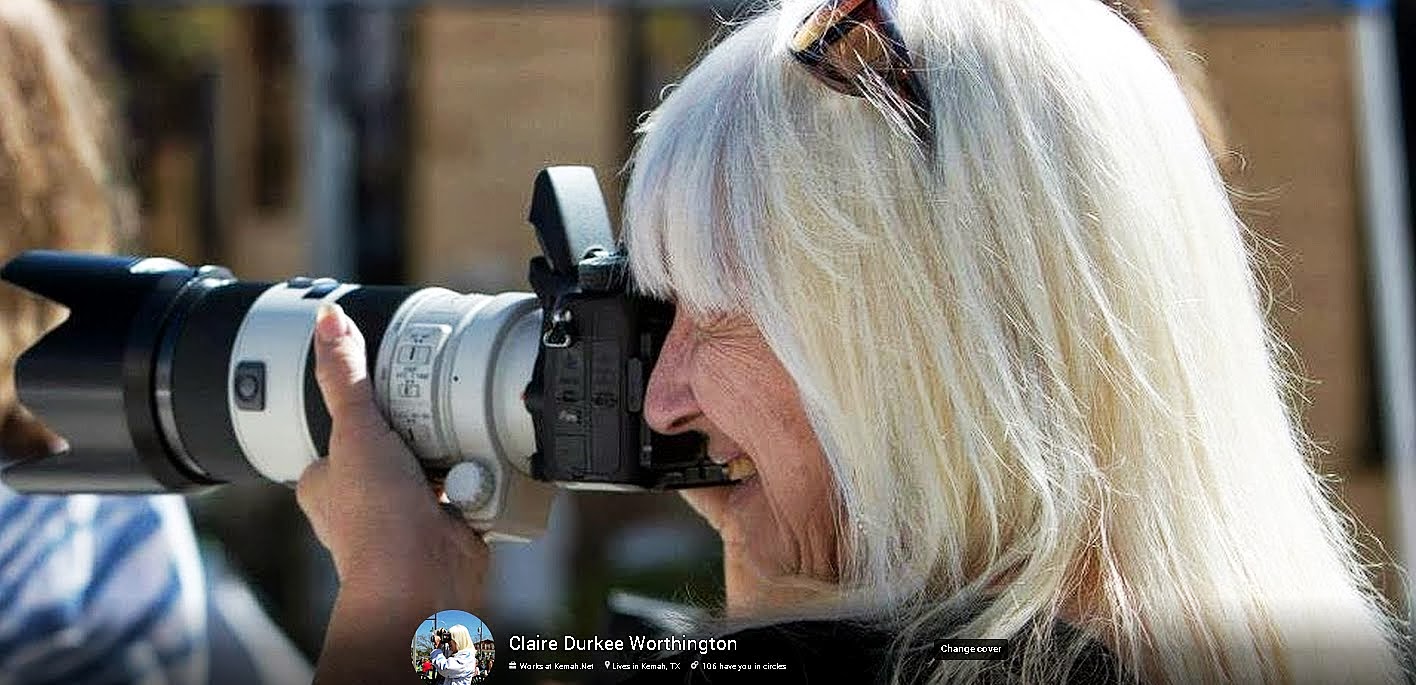 I'm a freelance photojournalist with a nose for news and beautiful views. A.K.A. the Kemah Paparazzi
Contact me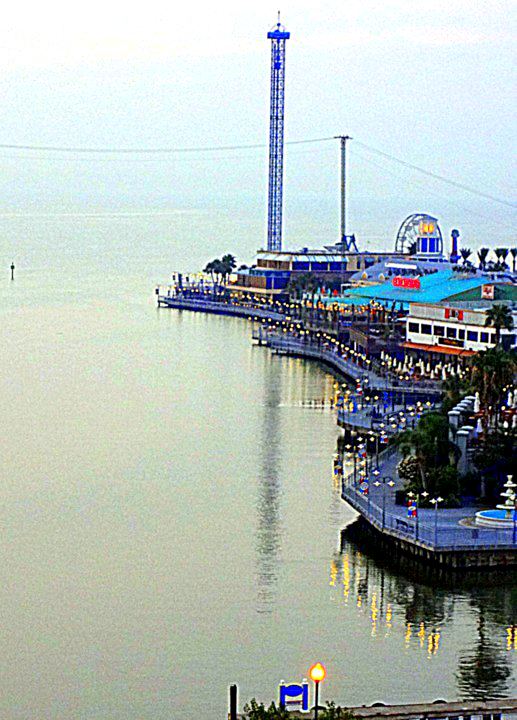 My photo "Dead Calm Morning" shows
early morning @ Kemah Boardwalk
Follow Kemah.Net on Facebook

for all the latest happenings!
Copyright © 1998 to Today Claire Worthington, All Rights Reserved Worldwide