Claire Durkee Worthington Please contact me for Kemah, TX (Kemah.Net) information and or all your photography/Advertising needs.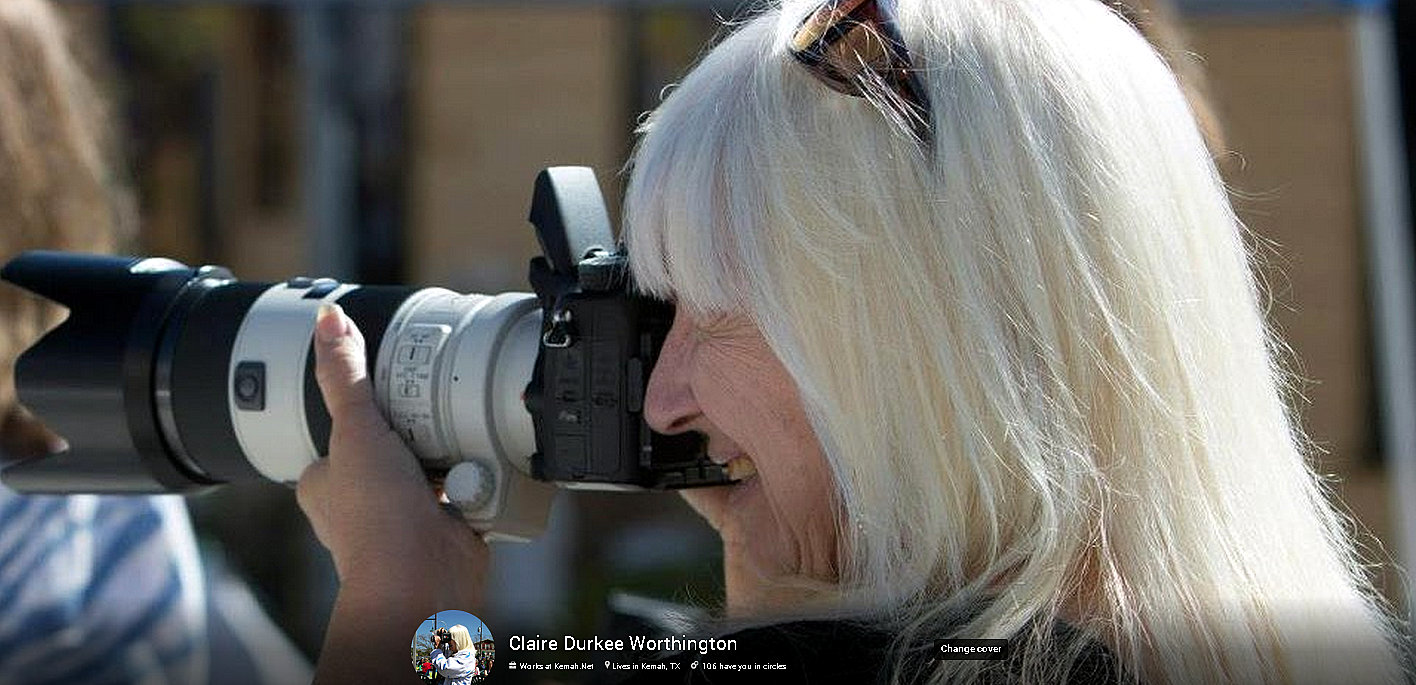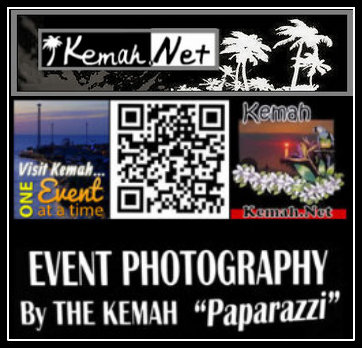 Contact me
via this email link
We give you our best shot!

"Twenty years from now you will be more disappointed by the things that you didn't do than by the ones you did do. So throw off the bowlines. Sail away from the safe harbor. Catch the trade winds in your sails. Explore. Dream. Discover."

Mark Twain.

"

And get GOOD photos" Photo's by Claire a Kemah.Net

http://www.Kemah.Net/

"

Too old for this job..
Too young to stop..
Too poor to quit... ツ

©

Photos by Claire,
Kemah.Net





for all the latest happening

$100.00 an hr. 2 hr minimum . I will post adjusted for the internet pictures for everyone or just you to see on Google +. 3 Sample shoots below .I will sell you the Hi-resolution copies for $8.00ea 5X7's - $10.00ea 8X10's ! © Photo's by Claire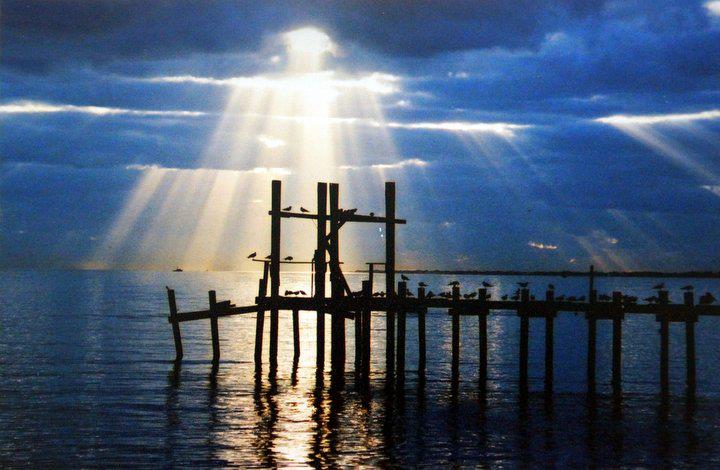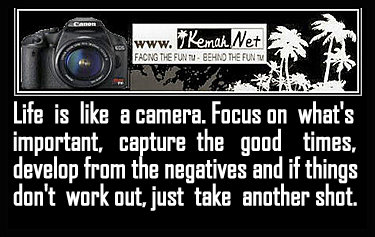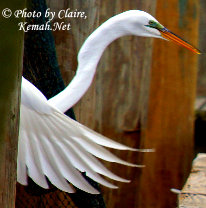 I am A.K.A. The Kemah "Paparazzi" Member: Society of Professional Photojournalist -
National Press Photographers Association My Photography- contributor to --
Galveston County Daily News - Houston Chronicle --
CNN -Your Houston News-AOL-
Houston Community Newspapers
and many national and local magazines.
HOME
Copyright © 1998-Today Claire Worthington, All Rights Reserved Worldwide
><> + <><