Carnival Cruises from $169 + Best Available Stateroom Upgrade!
KEMAH.NET GOES ON A CARNIVAL CONQUEST CRUISE

Bon Voyage Party? Kemah is a Cruisers favorite destination too, the week before or after a cruise out of Galveston. Our World Class

Restaurant Row

and Amusements, Rides, Games, draws visitors to Kemah from throughout the world. Family Fun,

Events

Every Week!

Spend the Night with us

you will love a Kemah

Sunrise

!

We recommend this Shore Excursion in Grand Cayman

to "HELL"!

Mail a card to your friends postmarked "HELL" from this small settlement

lined by a strange landscape and interesting rock formations.



KEMAH.NET Cruise Feb 22ND March 1ST
Montego Bay, Jamaica, Grand Cayman Island, Cozumel, Mexico
Jamaica and the Grand Cayman Islands have Rosters and hens "Chickens everywhere.
Ships Bell! A rainbow over Jamaica by Putt Putt Green! Shore Excursion in Grand Cayman to "HELL"!
We mailed a card to us postmarked "HELL" A strange landscape, interesting rock formations.
Our Great Room Steward RAFFLE. Great Dining Room Wait Staff, Our New Friends ! Always something to do 24/7 Award winning stage shows. We loved the staff , We had a great time with the matrade Force 10 gales Night: 55 to 63 m.p.h. = 48 to 56 knots. We never felt it. The Conquests Stabilizers Work! A very gentle ride.



Turn any video/Image collection into a personal, beautiful
Kemah.Net type production with a single click on the black box above free!


Shore Excursions

:

Montego Bay, Jamacia, Grand Cayman Island, Cozumal, Mexico Parasail,Scuba Dive or Snorkel in the famous waters of Grand Cayman's ,4x4 Jeep Wrangler Safari, Atlantis XI Submarine, specifically designed for underwater sightseeing excursion, Shopping, and more, more more!


Claire Durkee Worthington-2021 Anders Lane,

Kemah, TX 77565, 832-347-8837

Your Humble Webmaster, Photographer and Owner

Kemah.Net


Coming soon Key West, FL, Nassau , Bahamas, Freeport, Bahamas Sept. 20th - 27th , 2009

Cruise Super Sale! Travelocity's BIGGEST Sale of the Year!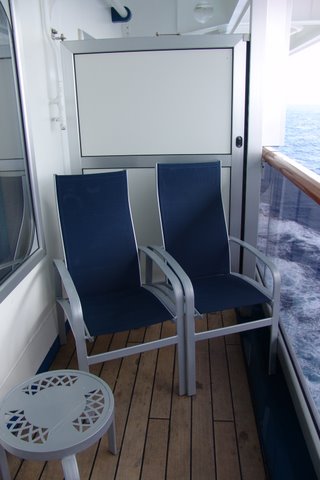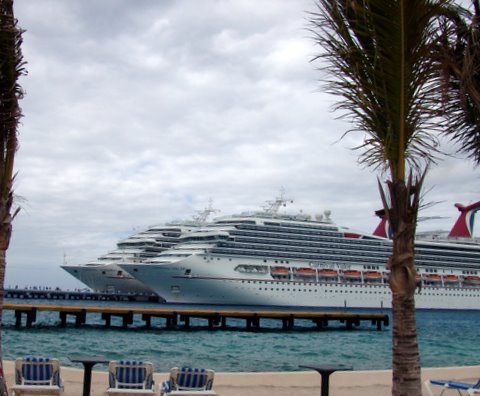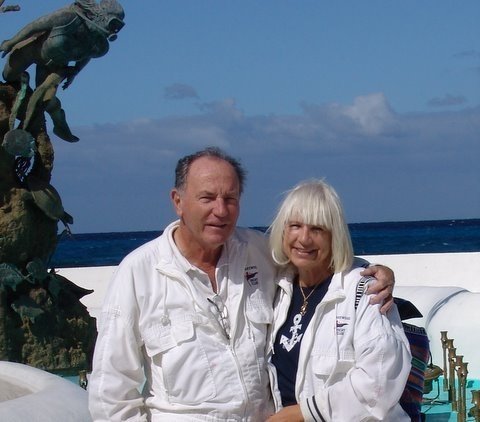 Key West, Florida, Nassau and Freeport in the Bahamas Sept 20-27th 2009